This topic contains 2 replies, has 3 voices, and was last updated by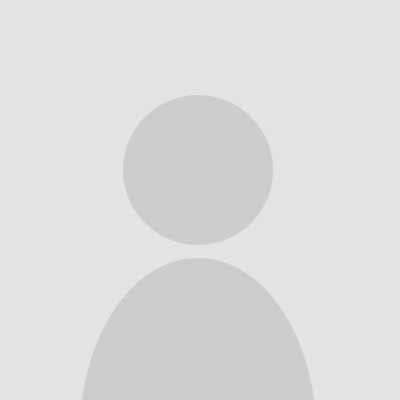 Stephanie Giles 3 months, 4 weeks ago.
Author

Posts

September 27, 2018 at 12:09

#1661

Kim Defoe

Participant

Hi all,

We are currently in the process for changing our intradialytic anti-coagulation from UFH to tinzaparin. I wanted to see how many other centres have switched over and what their experience has been?

Are other centres administering through the arterial or venous ports? I can only find one resource that says that tinz can be dialyzed out with high flux dialyzers but we are considering trying through the venous port on the theory that tinz could be dialyzed out if administered arterial so perhaps we can get away with a lower dose for effective anti-coagulation. One of our physicians mentioned a paper from Australia (that he can't find now…) and I can't find any evidence to support this…

Are other centres using a weight based dose banding approach, a standard starting dose or a UFH conversion?

Look forward to hearing from everyone!

June 4, 2019 at 10:03

#1839

Derrick Soong

Participant

Sorry this is a very late response … but it seems most Ontario sites are using dalteparin (Fragmin). I would assume tinzaparin (Innohep) is equally efficacious (used extensively in UK and other parts of Canada).

It would seem logical to go through the arterial port so you'd "coat" the dialysis filter and potentially minimize systemic absorption. But there is good reason to try the venous side to minimize drug wastage.

I'm not aware of any dosing studies comparing arterial VS venous side administration. It might be a great research project … 😉

We originally adopted Toronto Eastern's weight based protocol when we converted from UFH to LMWH but from our own clinical experience, it seems almost everyone starting hemodialysis tolerates the starting dose 2500 IU of dalteparin regardless of weight. I would assume the starting tinzaparin dose would work equally well.

Good luck with everything.

– Derrick Soong, RPh (Windsor Regional Hospital)

PS  What did you end up doing?  How did that work out?

July 24, 2019 at 20:08

#1883

Stephanie Giles

Participant

G'day from Alice Springs, Australia,

Our renal dialysis centres have patients on enoxaparin- either 20mg or 40mg pre dialysis through the venous port. Mentioned below is the paper that I think you are talking about, Kim. We changed appropriate patients over to enoxaparin this time last year after a huge heparin shortage (that was our only anticoag at the time for Intradialytic anticoagulation). When we first introduced the change, we administered via the arterial port, however we found we were dumping a lot of circuits. We moved over to the venous line and we have had much success. We use a weight based approach- being 40kg-85kg: 20mg enoxaparin pre HD via the venous port and 85.1kg-110kg- 40mg enoxaparin pre HD via the venous port. Enoxaparin's PI states for administration via the arterial port only in HD- therefore I am trying to collate the results we have (retrospectively) and put together a case.

https://www.ncbi.nlm.nih.gov/pubmed/26609786

Arterial line versus venous line administration of low molecular weight heparin, enoxaparin for prevention of thrombosis in the extracorporeal blood circuit of patients on haemodialysis or haemodiafiltration: A randomized cross-over trial.

Thanks,

Stephanie Giles- Senior Renal Pharmacist, Alice Springs Hospital

Author

Posts
You must be logged in to reply to this topic.