This topic contains 6 replies, has 5 voices, and was last updated by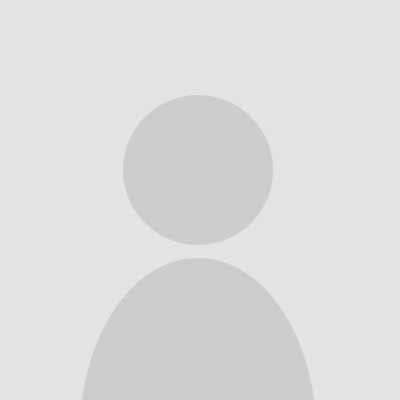 Stephanie Gilbreath 7 months, 3 weeks ago.
Author

Posts

June 12, 2019 at 07:25

#1845

Riddhi Aggarwal

Participant

Hi everyone,

We are not able to get anymore Recombivax from Peel Public Health due to backorder.  They have no more supplies left and they don't have an estimation on release date.  Is anyone experiencing similar problem obtaining hepatitis B vaccine? How are you tackling this backorder?

June 12, 2019 at 09:39

#1847

Lori Wazny

Participant

In Manitoba, we use Engerix and public health here has always prioritized the renal patients for this product during shortages so we have never had to go without.

Lori Wazny, Pharm.D.

Extended Practice Pharmacist

MB Renal Program

June 24, 2019 at 10:06

#1859

Hamilton Public Health has only been able to supply a few doses at a time – this has been an issue here for a long time.  When the backorder of Recombivax first started we tried to finish all series that had been started but we can't start new series or boosters now.  Our wholesalers can't get Recombivax OR Engerix.  I have heard from some renal pharmacists in other parts of the country that they have NOT had any supply issues – it seems like the Public Health agencies seem to differ in their supplies. Frustrating.

July 12, 2019 at 08:23

#1863

Elena Sze

Participant

Toronto Public Health is now supplying Engerix (3 out of 4 doses) for hemodialysis patients.

July 24, 2019 at 12:48

#1872

Recent update from Hamilton Public Health – they said they are now able to provide us with Engerix (2X20mcg) – also 3 out of 4 doses for HD patients.

July 24, 2019 at 15:14

#1882

Natalie Lesko

Participant

Within Interior Health in BC, we have also switched to Engerix during this backorder. I'm not aware that there have been any problems with obtaining this supply in BC. The BCCDC has said that the Recombivax backorder is not anticipated to be resolved until January 2020.

September 10, 2019 at 07:28

#2191

Hi all,

You may have seen the FAQ Ministry of Health and Long-Term Care document on "Interim Use of Publicly Funded Engerix-B Vaccine for Renal Dialysis Patients" where they discuss a little about the interchangeability of HB vaccine brands.  Because Engerix B is a 4 dose schedule (0,1,2,6 months)  and Recombivax is a 3 dose schedule (0,1,6 months) we are getting questions on how to handle being in the middle of a series if you have to switch brands.  Do any of you have experience/policies developed on how to deal with this? Thanks!

Author

Posts
You must be logged in to reply to this topic.