October 18, 2021 at 17:02
#2673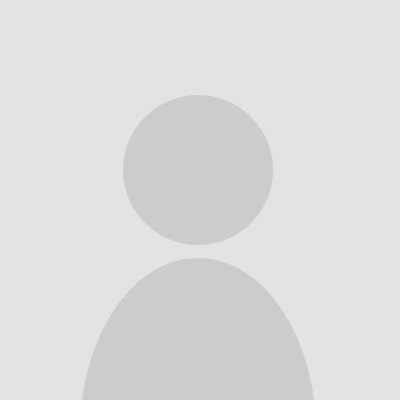 Morgan Harrison
Participant
Hi there!
Hoping to touch base with other renal programs in Ontario to share their pharmacist or technician compliments for renal program coverage.
We currently have 1.7 FTE for 164 HD (spread over 3 dialysis units), 60 PD, 335 MCKC and 189 nephrology patients (stage 1-3).
Do other sites have pharmacy technician help for BPMH completion?
What are your BPMH goals? ie done at each clinic?  or every 90 days?
Thanks in advance!