September 2, 2020 at 13:56
#2403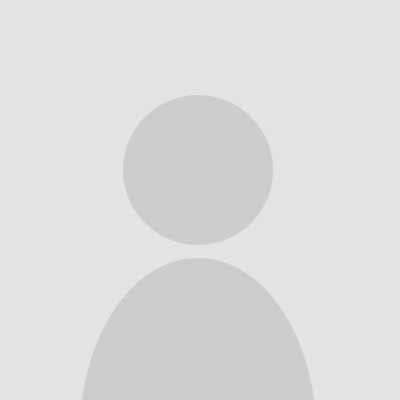 Linda Gross
Hi Kim and Lori.   I am chiming in a little late but we are looking at this too now at our centre.  We are still calculating off dialysis kinetics using serum samples (when able) or hypothetical "population" Kd.   Does anyone still do this, I wonder? seems only the older pharmacists know how to do it, and the Stanford Protocol is so much more appealing due to simplicity.  And I think you end up with the same result, regardless.  Guess I am wondering what you ended up doing?
Linda Gross, BSP
SHA Regina Renal Program
This reply was modified 1 year, 8 months ago by

Linda Gross

.