July 24, 2019 at 20:08
#1883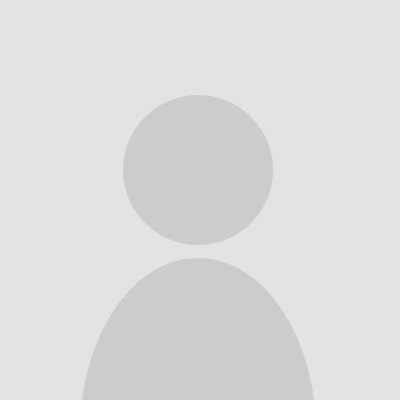 Stephanie Giles
Participant
G'day from Alice Springs, Australia,
Our renal dialysis centres have patients on enoxaparin- either 20mg or 40mg pre dialysis through the venous port. Mentioned below is the paper that I think you are talking about, Kim. We changed appropriate patients over to enoxaparin this time last year after a huge heparin shortage (that was our only anticoag at the time for Intradialytic anticoagulation). When we first introduced the change, we administered via the arterial port, however we found we were dumping a lot of circuits. We moved over to the venous line and we have had much success. We use a weight based approach- being 40kg-85kg: 20mg enoxaparin pre HD via the venous port and 85.1kg-110kg- 40mg enoxaparin pre HD via the venous port. Enoxaparin's PI states for administration via the arterial port only in HD- therefore I am trying to collate the results we have (retrospectively) and put together a case.
https://www.ncbi.nlm.nih.gov/pubmed/26609786
Arterial line versus venous line administration of low molecular weight heparin, enoxaparin for prevention of thrombosis in the extracorporeal blood circuit of patients on haemodialysis or haemodiafiltration: A randomized cross-over trial.
Thanks,
Stephanie Giles- Senior Renal Pharmacist, Alice Springs Hospital