June 13, 2018 at 18:12
#1568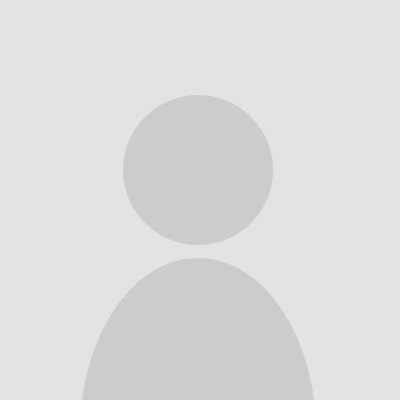 Lily Zhang
Participant
Hi Jaclyn,
We recently revised our medication reconciliation policy at KHSC. We changed our frequency from Q3months to Q6weeks to align with physician's Q6week blood work rounds. Our renal nurses in the hemodialysis unit complete medication reviews with the patient. Discrepancies are then documented for RPh, MD and NP to resolve and communicated verbally to the appropriate HCP if it is urgent.
All medications are listed on Nephrocare including the renal and non-renal ones.
We have seen great improvements on the accuracy of patient's medication list since this change however nurse and patients are overwhelmed with the number of med reviews we do!
Hope this helps! 🙂