March 27, 2018 at 05:08
#1481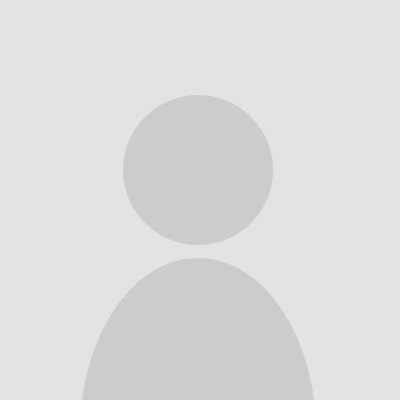 Ian McDormand
Participant
It is formulary within the Nova Scotia Health Authority.
Prior to us going to 2 HAs in NS, we had it on our formulary in our former DHA. We don't require any confirmation of calciphylaxis. Physician diagnosis is sufficient.
The cost comes out of the RDU budget.  There is no cost to the patient until they are switched to po.  The compounded oral formulation is an exception status benefit under NS Pharmacare program.